Even having plenty of technical, financial and economic tasks we should always remain humane and remember those who need our help and support.
Children are the most vulnerable part of society, and disabled children are mental anguish of any conscious adult. Our company has been rendering overall assistance to the child's TB dispensary and boarding school №3. Aside from complex continuous care growing children and teenagers need clothing, textbooks, tableware, ordinary household goods – everything that comprise everyday life of every child and what children living in a boarding school simply don't have. To ease boarding school's hard life just a little "Mirovaya Technika" assumed concerns connected with purchase of foodstuff, clothing, books, toys, television sets and DVD players, sports equipment and provided the school with its own laundry. For holidays the company's personnel always prepared gifts for children.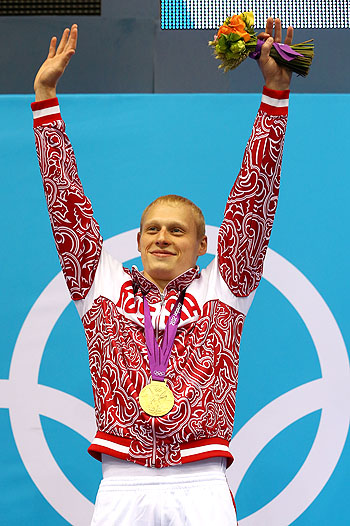 "Mirovaya Technika" treats its staff's and their families' personal successes attentively. Having foreseen the sparkling future of Ilya Zaharov, one of the company's employee's son, company's direction provided the rising talent with financial support which allowed young sportsman and his coach to concentrate on the sports growth. As a result, Ilya achieved the title of the Olympic Champion in diving, became the repeated winner of the Russian, European and the World championships.
For the Central Child's Music School of Saratov "Mirovaya Technika" purchased musical instruments to enable child's creative development.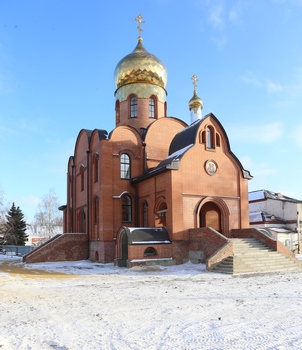 On 15th December 2013, the consecration of the temple for the sake of Saint Supreme Apostles Peter and Pavel took place in the town of Atkarsk, Saratov Region. The initiator and general sponsor of its development was the company "Mirovaya Technika". This is the historical event for Atkarsk: the great conscernation of the Petropavlovskaya Church, one of the most beautiful churches in the region, was conducted by Saratovsky and Volsky Metropolitan Longin. More than 400 people attended the feast rite, admiring unique porcelain iconostasis, created in Voronezh workshop of Victor Shishkin, mosaic floor and copper roof, which has already become a sight of the town. We hope that the recreated temple will become not only the architectural center of Atkarsk, but will also have sacred significance for parish.